Mon-Sat 10AM-7PM
Sunday CLOSED


London - Birmingham - Manchester - Bradford - Nottingham - Sheffield
Sea Cargo
If 50 kg or above then £1.25/kg.
£1.50 per kg (25 kg min.)
Just keep your stuff ready in bin bags/liners or suitcases take off packing and price tags,
Our driver will pack in large sack/bag (charge £5 each capacity 20kg) weight & seal in your home
Cargo in Large boxes £2/kg (not recommended)
You can send clothes, 2-3 shampoo lotions in between cloths are fine etc (Strictly no Perfumes and over 500ml liquid,Large olive oil bottles otherwise we may confiscate or destroy them if spelled fine you)
Electric appliances, flat pack furniture, exercise machines (domestic) £3/kg
fridge, £3.5/kg
Washing machine £175 fixed
Generator £3 /KG
All customs duty included in the above prices but Strictly no commercial/bulk quantity (we may confiscate and destroy if found may fine you)
if you are travelling and want to send bulk Supplies i.e. baby food nappies wipes food etc pdc will charge £2.5 per kg but if we find out later will charge £2.5/kg + £2/kg fine on the top, if difference is not paid pdc will send your cargo to charity
Air Cargo
£10 per kg (15 kg min.) - (No Handling charges) -
Keep Items in Cardboard Box Our driver will pack in large sack/bag (charge £5) weight & seal in your home
Just keep your stuff ready in bin bags small boxes or suitcases in front room -
Send anything except perfumes, body spray, electric items and take off the price tags
Sending Parcels to Pakistan which consist personal belongings only, no commercial quantity is allowed
Door To Door Service
Pdc Cargo Service offers 95% door delivery in Pakistan and Azad Kashmir with no Missing items issues - we collect your parcel from Uk door step and get that custum cleared and deliver in Pakistan - there are no charges to pay in Pakistan by receiver means All customs duty included in the prices (contact UK office for any complaints)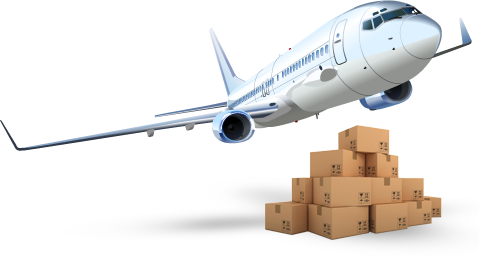 AIR CARGO
Any parcel which contains valuable items that are small in size and that needs to be sent quickly, must be sent via Air Cargo Service to Pakistan or Azad Kashmir. Pak Direct Cargo offer the cheapest possible cargo to Pakistan by Air Service to the clients and has made a solid reputation in the UK and Pakistan. With PDC / Pak Direct Cargo , you get to choose from a wide variety of routes which guarantee that your air cargo from UK to Pakistan arrives in the shortest possible time. Pdc Cargo has invested in providing the best shipping experience you could ever find. They make the cargo air services easy and accessible by providing an online help platform through which you can make bookings and have all your queries and concerns addressed.
SEA CARGO
The Sea Cargo Services can be used to ship Charity cloths Electrical Appliances Furniture Gifts Etc excess baggage and heavy shipments from the Uk to Pakistan. Whether you are shipping goods for the first time or looking for a long-term partner we can help. We emerged as Sea freight forwarder for British Pakistani People. Innovative operational techniques enabled us to enjoy almost immediate success and growth.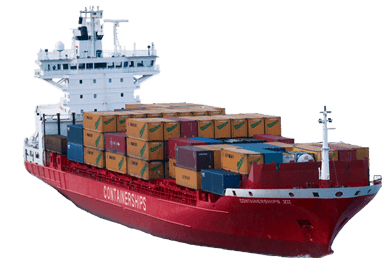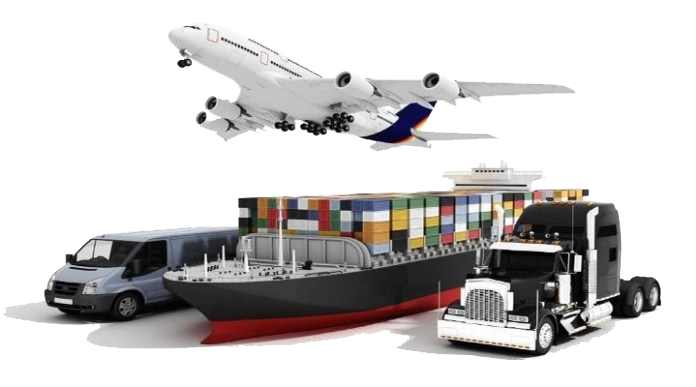 PAK CARGO
Pdc Cargo offers the most professional UK to Pak Cargo Service to the clients. We have an experienced team to perform the best services around the UK. If you're looking to send goods to Pakistan at cheap prices and in a fast turnaround time. Including sending your parcels through Sea Cargo, Air Cargo, Door to Door Cargo & Excess Baggage relocation. PDC is the right company for you! Our UK to Pakistan Shipment Delivery Service provides a reliable and flexible way for a company to ship their shipments to Pakistan. We are solemnly facilitating clients with four types of delivery options. Which could be adjusted according to the specific needs and obligations of customers.
DOOR TO DOOR CARGO
The Door to Door Cargo Service is the most amazing innovation in the cargo delivery field. It gives the customers a peace of mind! The Pdc Cargo will take care of the parcel by picking it up from your door and sending it to the location of the receiver. Are you looking for a reliable & cheap door to door cargo service or house moving service from the UK to Azad Kashmir or Pakistan?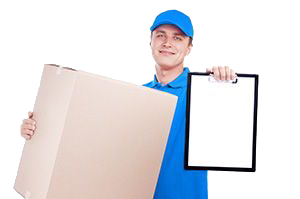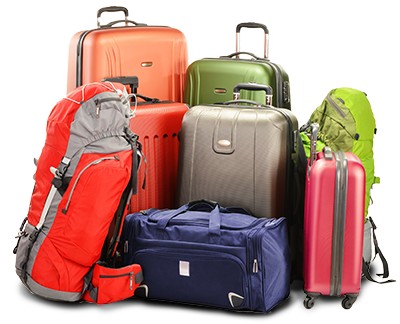 EXCESS BAGGAGE
Don't worry if you have excess baggage with you which you want to be delivered to somewhere in Pakistan. Pdc Cargo got you covered. With our Excess Baggage Service, you can ship your Excess Baggage from anywhere in the UK to anywhere in Pakistan. Pdc Cargo can save you a lot of money while sending your excess baggage to Pakistan.
OUR CLIENTS
CLIENTS THAT TRUST OUR SERVICES
Excellent quick service and efficiently delivered my goods on time would definitely recommend to others
Excellent service goods were delivered on time, would definitely recommend to friends and family

Bismah Anjum
Good service
I am very happy they have delivered all the times and will recommend anyone to use this company.

Haji Sahab
Best Cargo Ever
Very good quick service also nice people didn't had any problem definitely will cargo again?

Attia
service and great prices.
I sent 2 packages using their services. . 1 tv and some other fragile item. Arrived well within the time scale they told me. They even put extra bubble wrap on both boxes and both came in the same condition i sent them in. Would happily reccoment their service and i will deffo be using them agin in the future.

Hamza Ak
Excellent service
I have used this service 8 times, and I wanted to be absolutely certain before I even think about giving someone a good review and in this case, they deserve every single star. They have hit the arrival time every single time, customer service is brilliant and the door to door service is second to none. I would recommend this to everyone.

Wahid
AIR CARGO
CHEAP AIR CARGO TO PAKISTAN
We handle all air freight shipments in the most professional, reliable and expeditious means possible. With the network of offices and agents in both the UK and Pakistan makes them the best air cargo freight forwarders to Pakistan. It also allows the customers the opportunity, with one phone call, to ship cheap air cargo to Pakistan from door to door. Our Air Cargo to Pakistan is the safest, seamless and cost-effective possible service in the UK.
£10 per kg (15 kg min.)
Our driver will pack in large sack/bag (charge £5) weight & seal in your home
Just keep your stuff ready in boxes
Send anything except perfumes, body spray, electric items and take off the price tags
Sending Parcels to Pakistan which consist personal belongings only, no commercial quantity is allowed
We are willing to send your goods via air cargo to Pakistan. But they operate under the confines of the law and that means there are items that we cannot ship for you. These include:
Any rendition of the Holy Quran without Arabic text;
Containers or goods with the pornographic or obscene material;
Low-quality goods and factory rejects;
Used oils;
Explosives including fireworks;
Individual brewing equipment;
Ammunition and firearms;
Used personal effects, electronics or electrical equipment.
There is another category of goods that can be moved only after obtaining a special certificate. These include:
Mobile telephones for which you much obtain an approval certificate from the Pakistan Telecommunication Authority.
To import medicine from the UK to Pakistan. The Health Department Director General in Pakistan must first issue you with a certificate.
However, once you get the respective certificates for shipping the above products by air from the UK to Pakistan. The customs officer in Pakistan clears your goods at the airport. If you're not certain if it is legal to move your goods from the UK to Pakistan or not. Our team is always available to discuss your goods. Call us and we will advise and help you acquire any certificates and permissions needed to move your cargo to Pakistan by air from the UK.