020 7112 8444
07741 320012


Mon-Sat 7AM-5PM
Sat 9AM-3PM


24 Holborn Viaduct, London, EC1A 2BN
ABOUT US
Our Company Core Values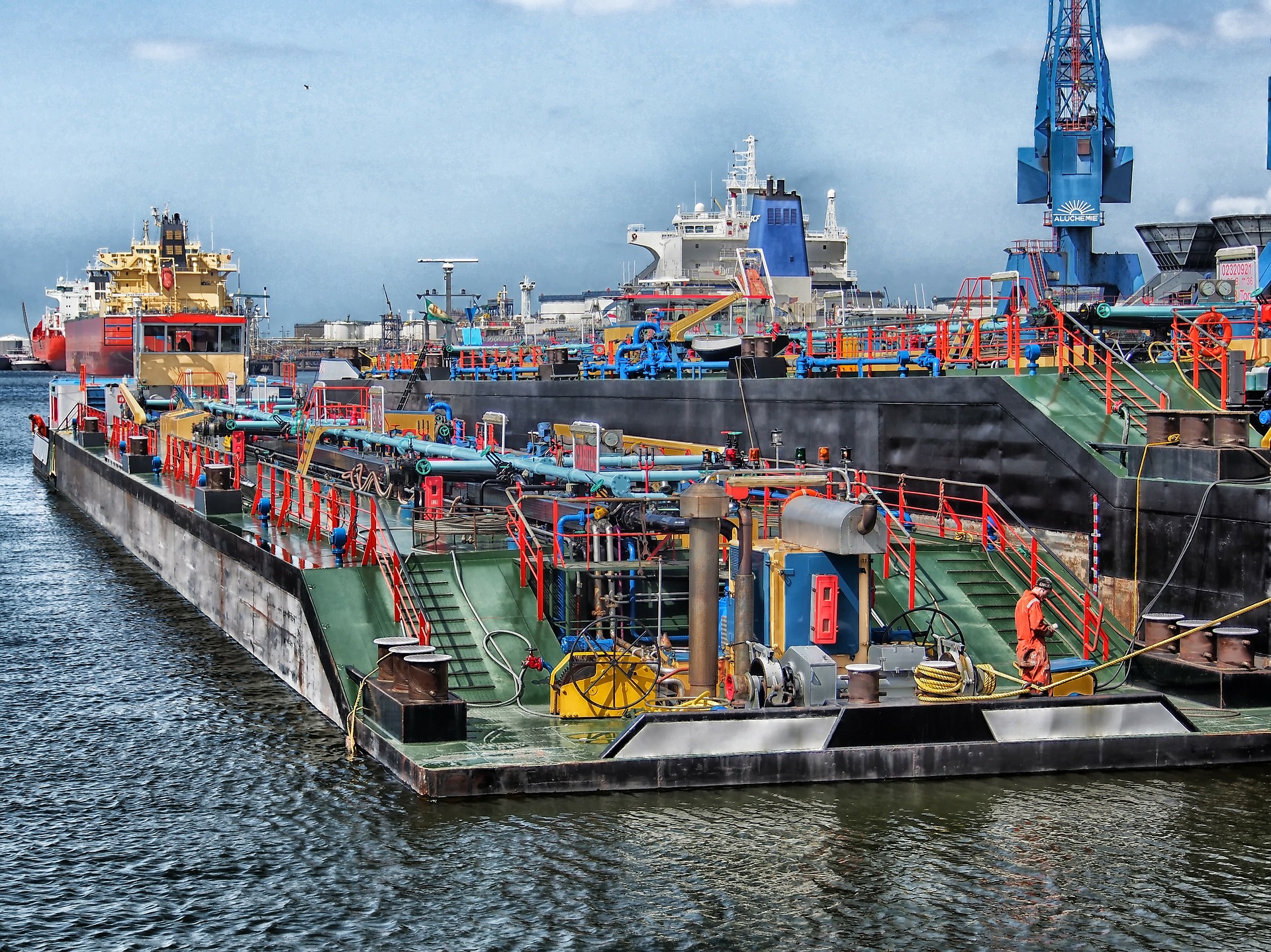 Cargo to Pakistan
This experience along with the most advanced sea and air facilities contributes to the growth and development of our company, besides the quality, reliability and efficient services provided to our clients by our committed and experienced staffs and crew members.
In fact, our clients are some of our best supporters. It's a team approach that makes us at Pak Direct Cargo Ltd. so effective. Being a professionally run business, we realized the aspiration and the need of people in the UK that wish to send their goods/items to their families and friends in Pakistan. We realized this need and therefore launched a service which could meet your needs and enable you to send parcels to Pakistan with ease. We decided to come up with Pak Direct Cargo Ltd. and make it the most cheapest and reliable company to send your parcels through.
Having created locations across the whole of the United Kingdom and Pakistan, we successfully offer our clients a complete door to door service, which is tailored to their exact requirements. We book collection over the phone, TXT message, through email or our user-friendly website.
Mission Statement
We believe that we can meet your cargo needs with our high standards, flexibility to meet your needs and great cargo rates. We can meet any deadline given by you due to our timely and cost-effective delivery options. We aim to be the best cargo services to send your luggage, gifts and excess baggage from UK to India.
Our Vision
PDC Cargo Services cares about your cargo needs and promises customers to deliver their logistic requirements, timely and efficiently.No matter how oddly shaped and sized is a package, we are committed to ship it.
Our Team
Our team is motivated and always willing to help. Our exceptional customer service and dedicated staff helps to deliver your good across the whole of India. We endeavour to continue offering you a great service in the future.
OUR SERVICES
WHAT WE CAN DO FOR YOU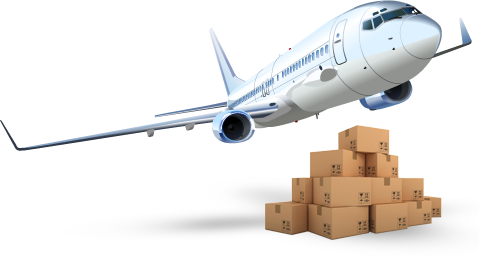 AIR CARGO
Any parcel which contains valuable items that are small in size and that needs to be sent quickly, must be sent via Air Cargo Service to Pakistan or Azad Kashmir. Pak Direct Cargo offer the cheapest possible cargo to Pakistan by Air Service to the clients and has made a solid reputation in the UK and Pakistan. With Pak Direct Cargo Ltd. you get to choose from a wide variety of routes which guarantee that your air cargo from UK to Pakistan arrives in the shortest possible time. Pak Direct Cargo Ltd. has invested in providing the best shipping experience you could ever find. They make the cargo air services easy and accessible by providing an online help platform through which you can make bookings and have all your queries and concerns addressed.
SEA CARGO
The Sea Cargo Services can be used to ship cars, excess baggage and heavy shipments from the Uk to Pakistan. Whether you are shipping goods for the first time or looking for a long-term partner we can help. We emerged as Sea freight forwarder for British Pakistani People. Innovative operational techniques enabled us to enjoy almost immediate success and growth.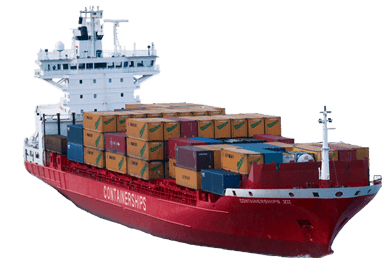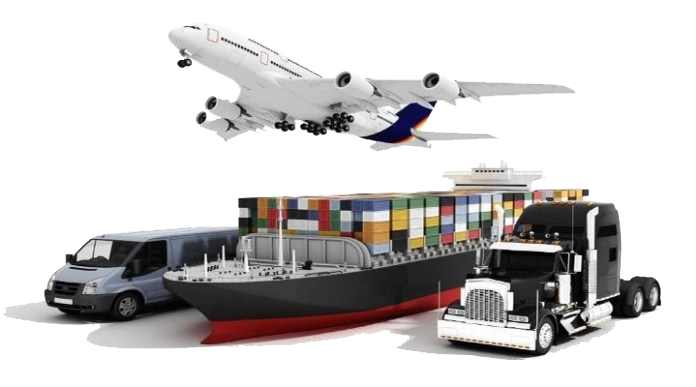 PAK CARGO
Pak Direct Cargo offers the most professional UK to Pak Cargo Service to the clients. We have an experienced team to perform the best services around the UK. If you're looking to send goods to Pakistan at cheap prices and in a fast turnaround time. Including sending your parcels through Sea Cargo, Air Cargo, Door to Door Cargo & Excess Baggage relocation. PDC is the right company for you! Our UK to Pakistan Shipment Delivery Service provides a reliable and flexible way for a company to ship their shipments to Pakistan. We are solemnly facilitating clients with four types of delivery options. Which could be adjusted according to the specific needs and obligations of customers.
DOOR TO DOOR CARGO
The Door to Door Cargo Service is the most amazing innovation in the cargo delivery field. It gives the customers a peace of mind! The PDC will take care of the parcel by picking it up from your door and sending it to the location of the receiver. Are you looking for a reliable & cheap door to door cargo service or house moving service from the UK to Azad Kashmir or Pakistan?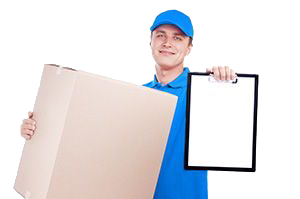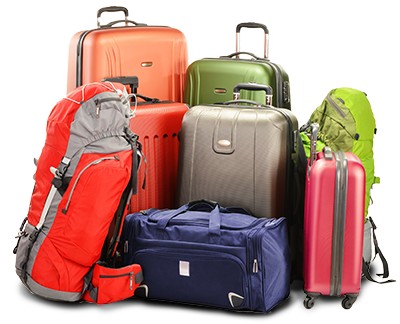 EXCESS BAGGAGE
Don't worry if you have excess baggage with you which you want to be delivered to somewhere in Pakistan. Pak Direct Cargo got you covered. With our Excess Baggage Service, you can ship your Excess Baggage from anywhere in the UK to anywhere in Pakistan. Pak Direct Cargo can save you a lot of money while sending your excess baggage to Pakistan.
OUR CLIENTS
CLIENTS THAT TRUST OUR SERVICES

Best Cargo Ever
Very good quick service also nice people didn't had any problem definitely will cargo again?

Attia
Excellent quick service and efficiently delivered my goods on time would definitely recommend to others
Excellent service goods were delivered on time, would definitely recommend to friends and family

Bismah Anjum
service and great prices.
I sent 2 packages using their services. . 1 tv and some other fragile item. Arrived well within the time scale they told me. They even put extra bubble wrap on both boxes and both came in the same condition i sent them in. Would happily reccoment their service and i will deffo be using them agin in the future.

Hamza Ak
Excellent service
I have used this service 8 times, and I wanted to be absolutely certain before I even think about giving someone a good review and in this case, they deserve every single star. They have hit the arrival time every single time, customer service is brilliant and the door to door service is second to none. I would recommend this to everyone.

Wahid
Good service
I am very happy they have delivered all the times and will recommend anyone to use this company.

Haji Sahab
AIR CARGO
CHEAP AIR CARGO TO PAKISTAN
We handle all air freight shipments in the most professional, reliable and expeditious means possible. With the network of offices and agents in both the UK and Pakistan makes them the best air cargo freight forwarders to Pakistan. It also allows the customers the opportunity, with one phone call, to ship cheap air cargo to Pakistan from door to door. Our Air Cargo to Pakistan is the safest, seamless and cost-effective possible service in the UK.
You'll always get the cheapest air cargo freight rates from us in the whole market; Our air cargo rates per kg to Pakistan are just £5 – MINIMUM 10KG. NO MAXIMUM LIMIT
The process of sending air cargo can be difficult but our team can pick your parcel from your home! Yes, we provide door to door pickup service in the UK. At the same time, you can also drop your parcel at our office in London and as soon as we'll receive it our team will process your shipment. We have made 1000's of air shipments so far and we guarantee the quickest and cheapest service. PDC team will be in constant communication with your until your parcel is delivered and received.
On our website, you can request air freight rates to Pakistan from the UK by keying in your personal information and sending a message directly to us. Irrespective of what you wish to send by air to Pakistan, the PDC prices are very affordable and the quality of our shipping service is impressive. We provide expedited Air Cargo from the London or UK to Pakistan or Azad Kashmir. Our airport-to-airport service is ideally suited to customers with a high volume of business requiring time-critical delivery.
We are willing to send your goods via air cargo to Pakistan. But they operate under the confines of the law and that means there are items that we cannot ship for you. These include:
Any rendition of the Holy Quran without Arabic text;
Containers or goods with the pornographic or obscene material;
Low-quality goods and factory rejects;
Used oils;
Explosives including fireworks;
Individual brewing equipment;
Ammunition and firearms;
Used personal effects, electronics or electrical equipment.
There is another category of goods that can be moved only after obtaining a special certificate. These include:
Mobile telephones for which you much obtain an approval certificate from the Pakistan Telecommunication Authority.
To import medicine from the UK to Pakistan. The Health Department Director General in Pakistan must first issue you with a certificate.
However, once you get the respective certificates for shipping the above products by air from the UK to Pakistan. The customs officer in Pakistan clears your goods at the airport. If you're not certain if it is legal to move your goods from the UK to Pakistan or not. Our team is always available to discuss your goods. Call us and we will advise and help you acquire any certificates and permissions needed to move your cargo to Pakistan by air from the UK.
Our experienced agents and hard working team will always ensure that you get your parcel delivered as quickly as possible. However, the standard air parcel delivery time is:
DELIVERY TIME: 7 To 10 Working days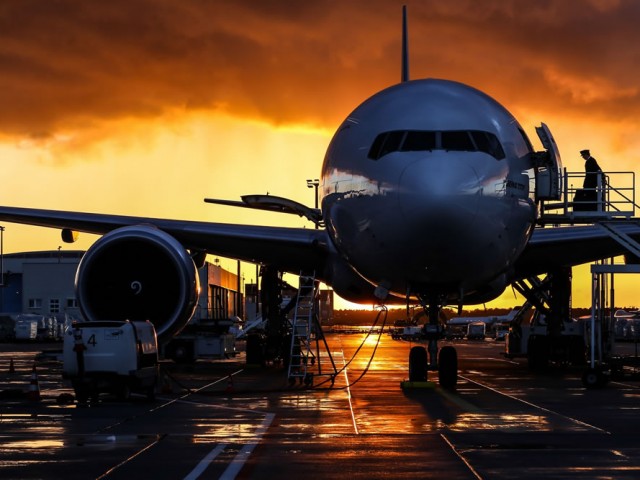 Praesent eu rhoncus nibh. Quisque tincidunt, nisi in venenatis commodo, neque quam pharetra dolor, nec lacinia urna quam.
Praesent eu rhoncus nibh. Quisque tincidunt, nisi in venenatis commodo, neque quam pharetra dolor, nec lacinia urna quam.
Praesent eu rhoncus nibh. Quisque tincidunt, nisi in venenatis commodo, neque quam pharetra dolor, nec lacinia urna quam.
Praesent eu rhoncus nibh. Quisque tincidunt, nisi in venenatis commodo, neque quam pharetra dolor, nec lacinia urna quam.
SEA CARGO
CHEAP CARGO TO PAKISTAN BY SEA
Pak Direct Cargo offers the cheap sea cargo to Pakistan service as a solution to your heavy shipments need. Sea Cargo is the best possible option to send your cars or excess baggage from the UK to anywhere in the world. PDC Ltd. prides itself on offering reliable, flexible and cost-effective sea freight to clients across the UK. Our cheap cargo to Pakistan by sea service can be tailored to suit the individual shipping needs and requirements of our clients. The port-to-port service is ideally suited to customers with a high volume of business requiring big shipments to be delivered from the Uk to Pakistan by Sea.
EASY PROCESS
Your parcels can be picked and packed by our experienced team from your home, as we have a door to door service for that. You can also drop your parcels(goods, baggage, cars) to our office. As soon as we will receive your item. Our team will process your shipments via Sea Cargo. We have made 1000's of shipments from the Uk to Pakistan so far and we guarantee the quickest and cheapest possible sea cargo service.
FAST & RELIABLE SHIPMENT DELIVERY BY SEA
Our experienced and the hard working team will always ensure that you get your parcel delivered as quickly as possible. Our standard delivery time is 5 To 8 Weeks. However, if you're looking to deliver your goods in a quick turnaround time, check out our Air Cargo Facility or learn more about PDC.
PRICING
Our sea cargo shipping rates have no custom and no duty and our standard rate is £2.5 per kg. Current Special Offer £1.25. – Minimum 25kgs No Maximum Limit